Dreamers gonna dream. Doers do.
Congratulations, you've done it! Your shop is online and you're making sales. Now… it's time to grow. Seize the day and let our experts show you, with detailed step-by-step lessons, how to set up and run paid ads to take your business from $100/month to $10K/month (and more).
---
Get The Same Results As These World Class Brands
Get Your Business Growing Today…
… with this course you can move the needle from a few sales to 1000s per month. Are you ready to get started?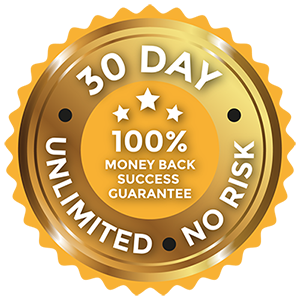 100% No-Risk Guarantee
Your purchase is backed by our 30-day 100% money back "Love It or Leave It" guarantee
---